STUDY FINDS LINK BETWEEN RED WINE, LETTING YOUR MOTHER KNOW WHAT YOU REALLY THINK
This was the headline of the December 14 page of my 2011 The Onion Page-A-Day Calendar.
The story went on to say that a previously unknown ingredient in red wine "has been shown to cause a marked improvement in vocal clarity and emotional acuity -- while reducing overall inhibition -- after only four glasses." 2 or 3 lines a day is bringing you this news just in time for you to put it to good use at all those holiday gatherings with your family.
The Onion newspaper was founded at the University of Wisconsin (Madison) in 1988. Today The Onion is on TV and radio as well, and has a wildly popular website -- about 7.5 million unique visitors per month. 2 or 3 lines a day would kill for numbers like those.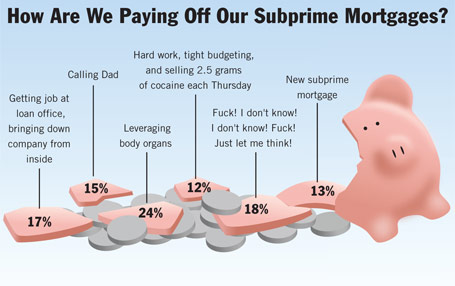 From The Onion